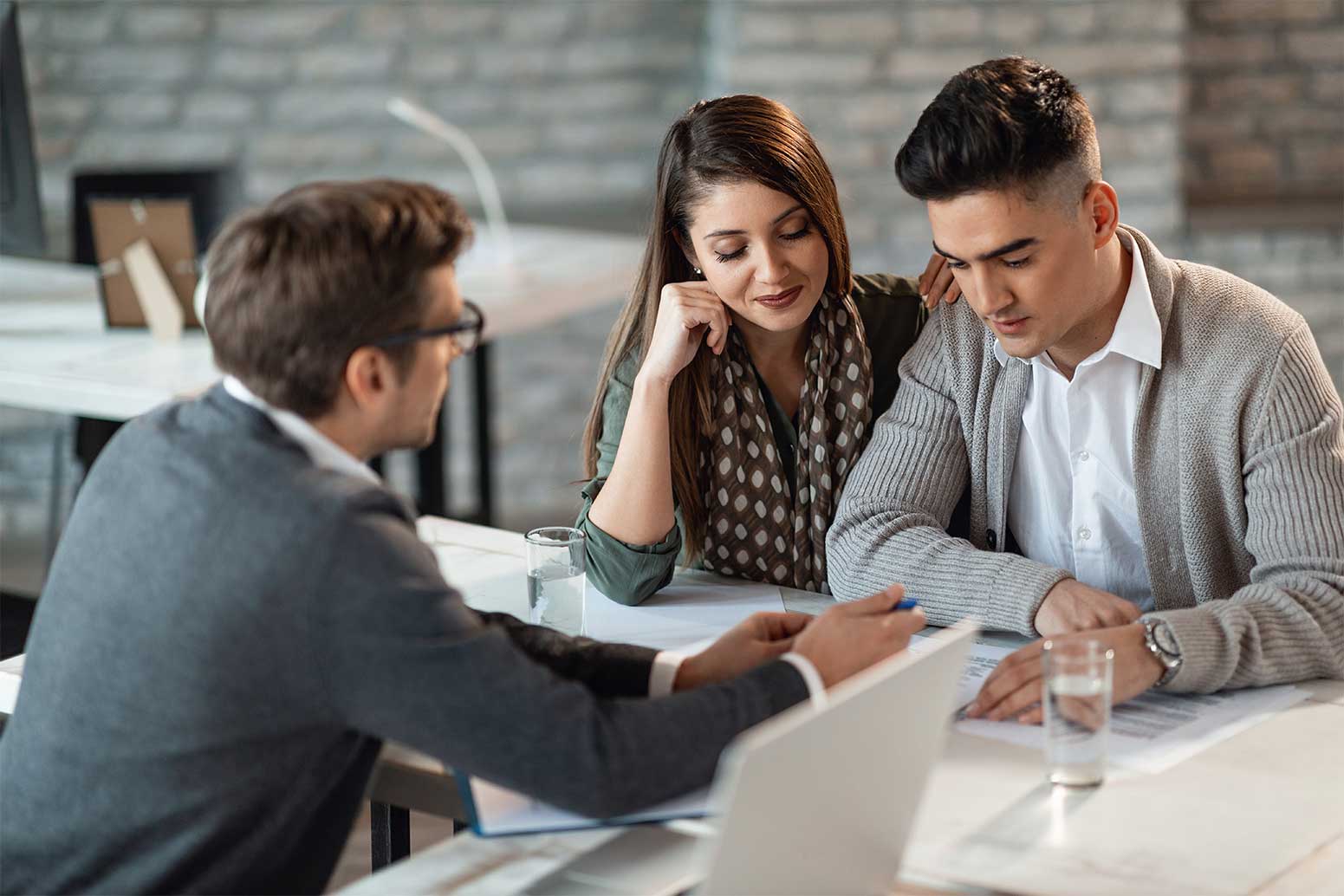 Trusted Local Counsel Serving Lebanon County Since 1902
Located in the Heart of Lebanon County, we have represented individuals, families, and businesses in the Lebanon Community since 1902.
We are proud of the partnerships and client relationships we've forged in Lebanon County for over 100 years. From buying your first house or starting your business, to suffering an injury or managing the loss of a loved one, we are committed to serving our clients through the highs and lows of life. We focus on estate planning & administration, real estate law, personal injury law, business law and family law.
Please contact us and tell us about your case. Call the office at (717) 272-6646, or use our secure form and we'll be in touch at our earliest convenience.
Contact Long Brightbill Attorneys at Law to schedule an appointment.
Office Phone Number: (717) 272-6646