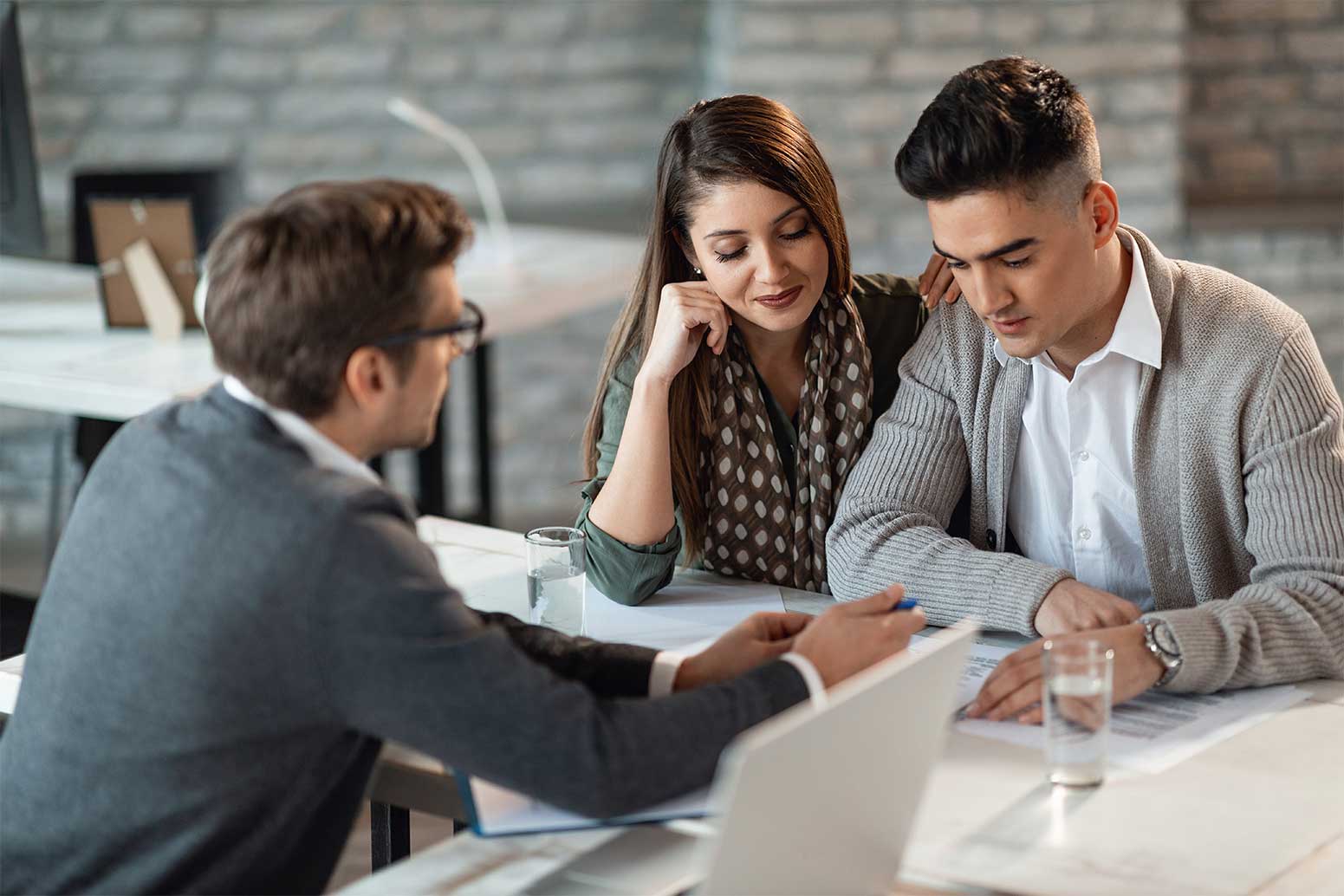 Committed to Making Our Community a Better Place to Live and Do Business
Long Brightbill Attorneys At Law has represented individuals, families, and businesses in Lebanon County since 1902. We are committed to helping our clients achieve their goals by offering a broad range of legal services.
Combined, our current staff of attorneys have over 90 years of trial experience, having collectively handled thousands of cases and hundreds of trials before judges and juries. We are experienced trial lawyers. We've also established a reputation for serving our clients' legal interests outside of the courtroom.
Please contact us and tell us about your case. Call the office at (717) 272-6646, or use our secure form and we'll be in touch at our earliest convenience.
Contact Long Brightbill Attorneys at Law to schedule an appointment.
Office Phone Number: (717) 272-6646