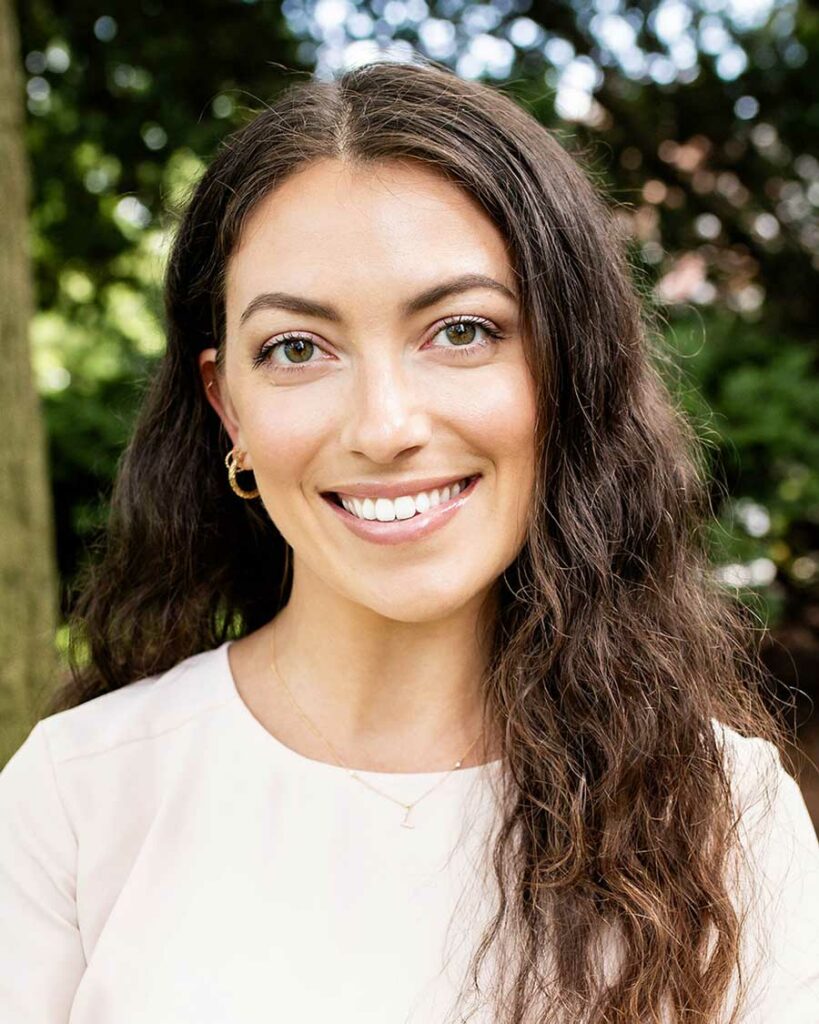 For Leah, what distinguishes Long Brightbill is the familial atmosphere, working alongside her father and collaborating closely with colleagues creates a sense of unity that clients can feel when they visit us.
Leah has served as the Director of Title Services in the Real Estate Department at Long Brightbill since 2022. In this role, Leah leads real estate operations while managing the intricacies of title services.
Beyond work, Leah is an enthusiast for outdoor activities like longboarding, paddle boarding, and hiking. Leah enjoys music, both exploring new sounds and creating her own. Books, dog park visits with her dog, and planning her next travel adventure fill her free-time.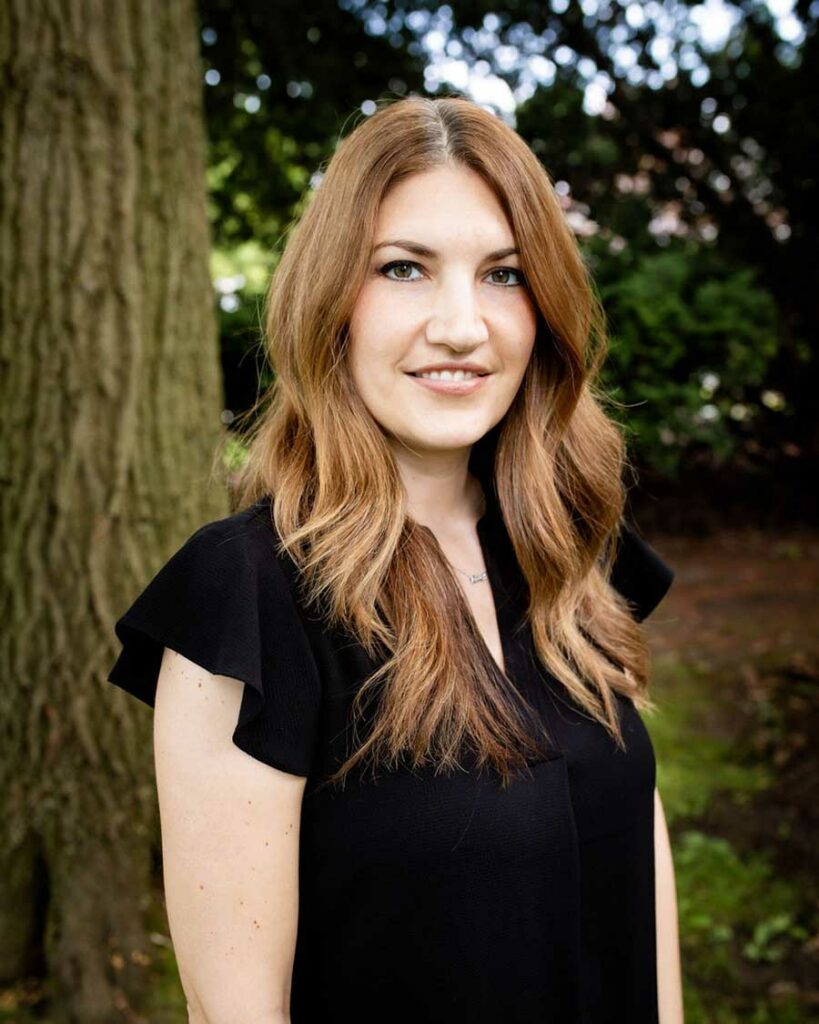 As the Office Manager and a Paralegal at Long Brightbill, Dori has been an important part of the Long Brightbill team since 2015. She focuses on estate planning & administration, business law, and the administrative operations of the firm, including billing and accounts payable.
At Long Brightbill, Dori enjoys the camaraderie with her colleagues and the fulfillment of assisting clients with their legal needs.
Dori values quality time with her son and two small dogs. She also enjoys reading, going out for dinner, and watching movies with family and friends.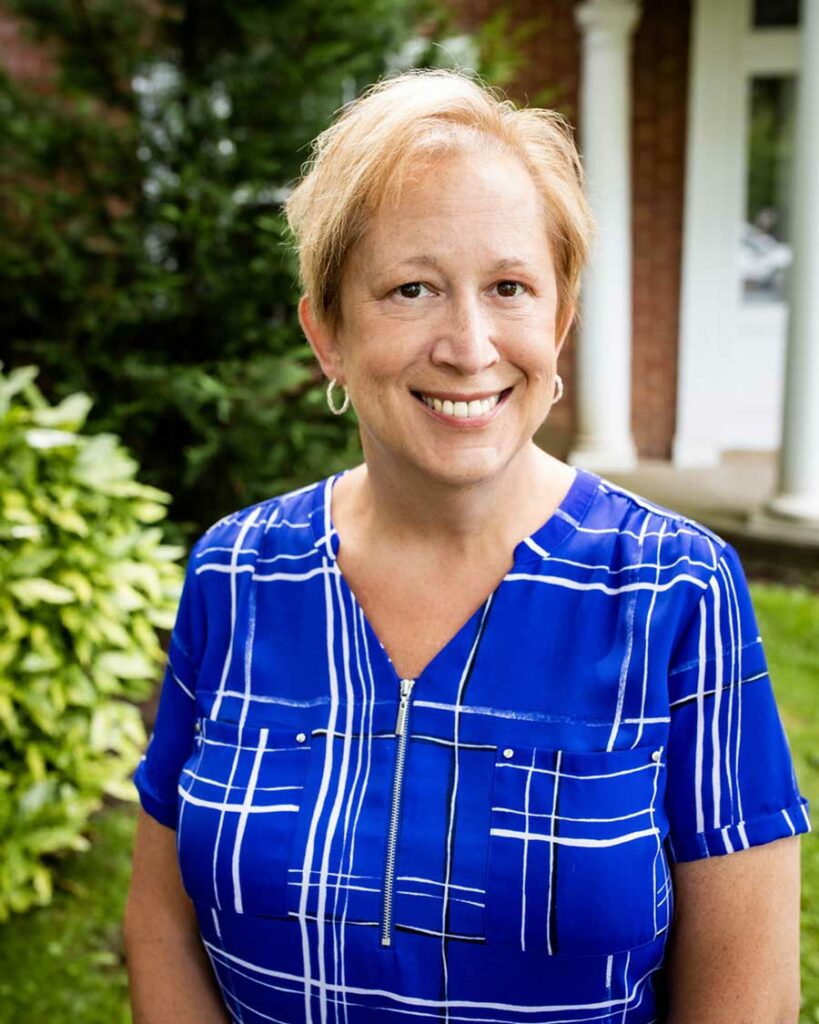 Renee is the Legal Assistant to Attorney Greer H. Anderson and others across the domestic, civil, personal injury, and real estate domains. With 35 years as a Legal Assistant, she's brought her expertise to Long Brightbill since 2019.
What sets Long Brightbill apart for Renee is the exceptional camaraderie among the attorneys and staff, creating a positive environment. Equally rewarding is the privilege of working with terrific clients and positively helping them with their legal journeys creates a strong sense of pride.
Outside of her professional role, Renee's hobbies are reading, spending time with her husband and family, watching movies and being poolside.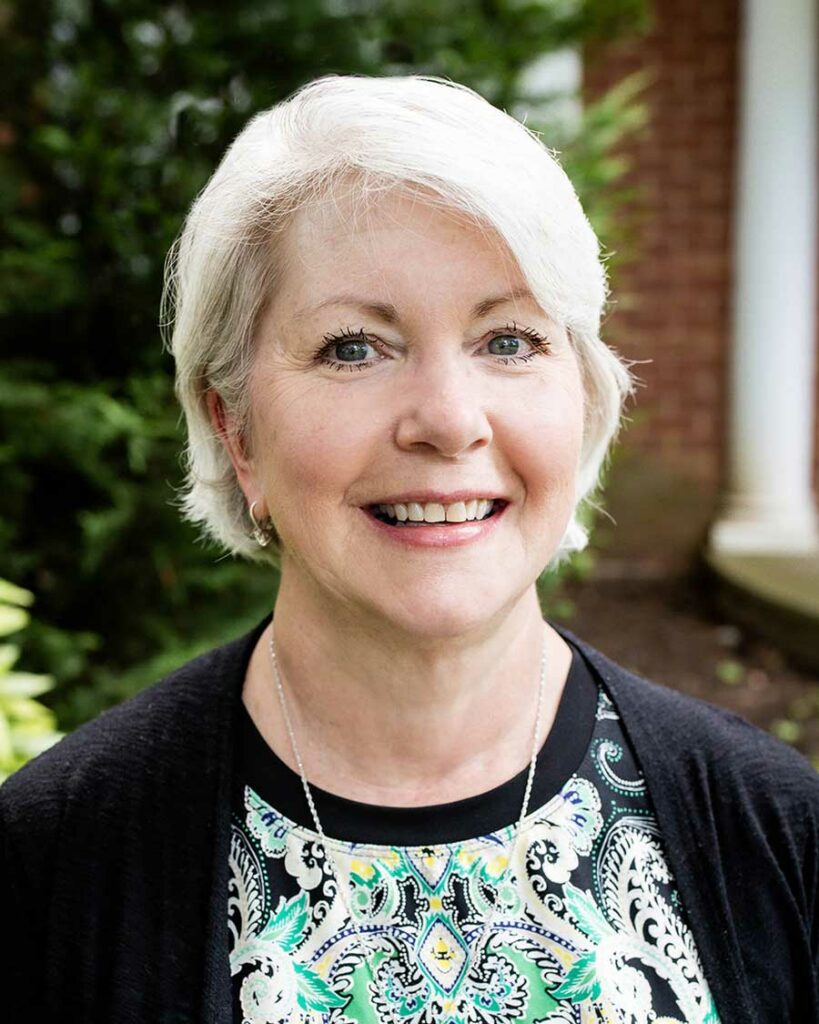 Lisa is a Paralegal who primarily works with Attorney Donna Long Brightbill, and she assists with other administrative work. Lisa has been a mainstay of Long Brightbill since 1997.
Lisa enjoys her work, particularly learning new areas of law and the people she works with.
Lisa is known for her cooking and baking, and enjoys time with family, reading, yoga and meditation, and activities in nature like kayaking and hiking.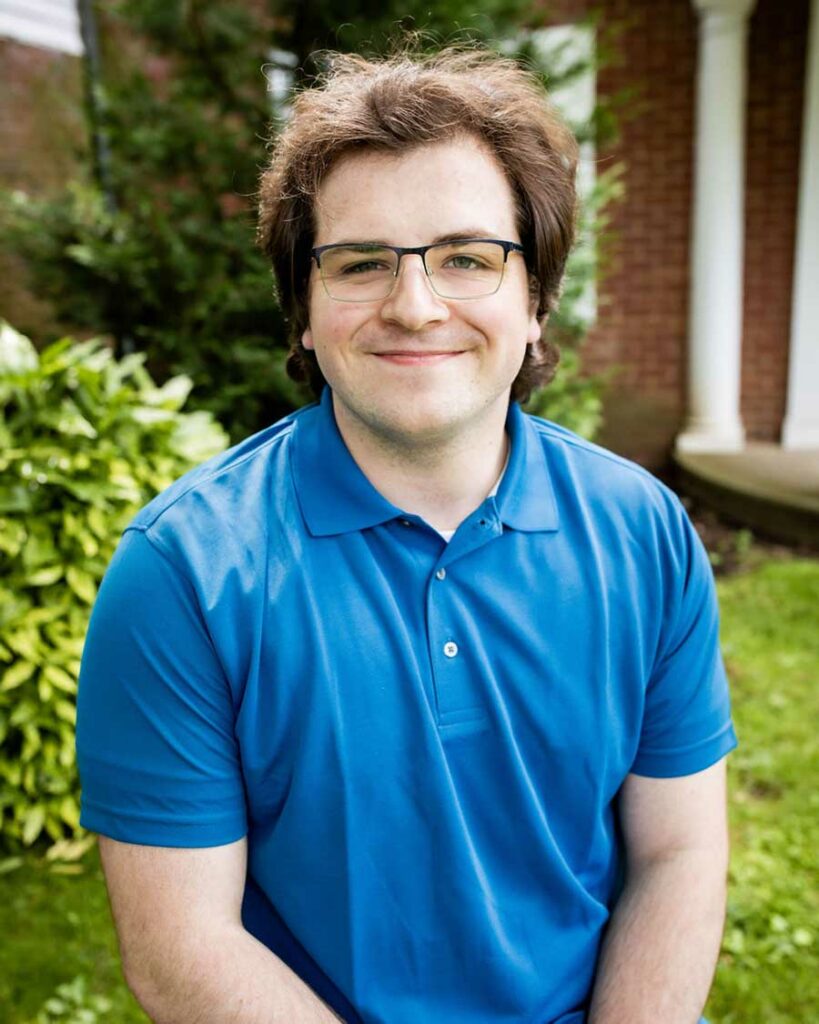 When you call or stop in to Long Brightbill, Matthew is likely the first person that you'll interact with. Matthew enjoys greeting clients, along with answering phones, assisting with client intake and scheduling, preparing documents and handling filings for the firm.
Matthew joined Long Brightbill in 2022, and appreciates learning about our clients and their cases.
Matthew likes to read, watch movies and TV, do crossword puzzles, go on walks, play video games, and learn trivia.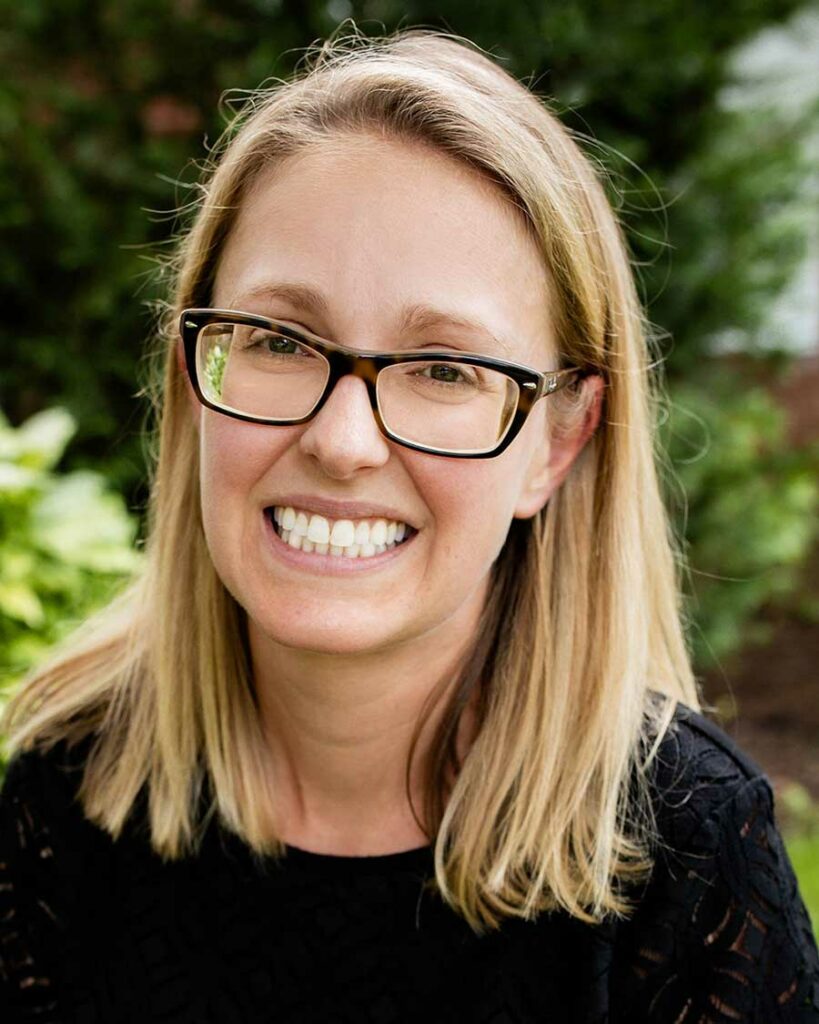 Jaclyn is an accomplished professional who brings her expertise to Long Brightbill as a dedicated project manager. With a keen focus on strategic growth, she spearheads the development of standardized processes that facilitate the company's expansion.
What truly sets Long Brightbill apart, in Jaclyn's view, is the commitment to client-centric outcomes and the collaborative relationships between team members and attorneys.
Outside of her professional pursuits, Jaclyn enjoys playing tennis, spending time in nature with her family, and reading.