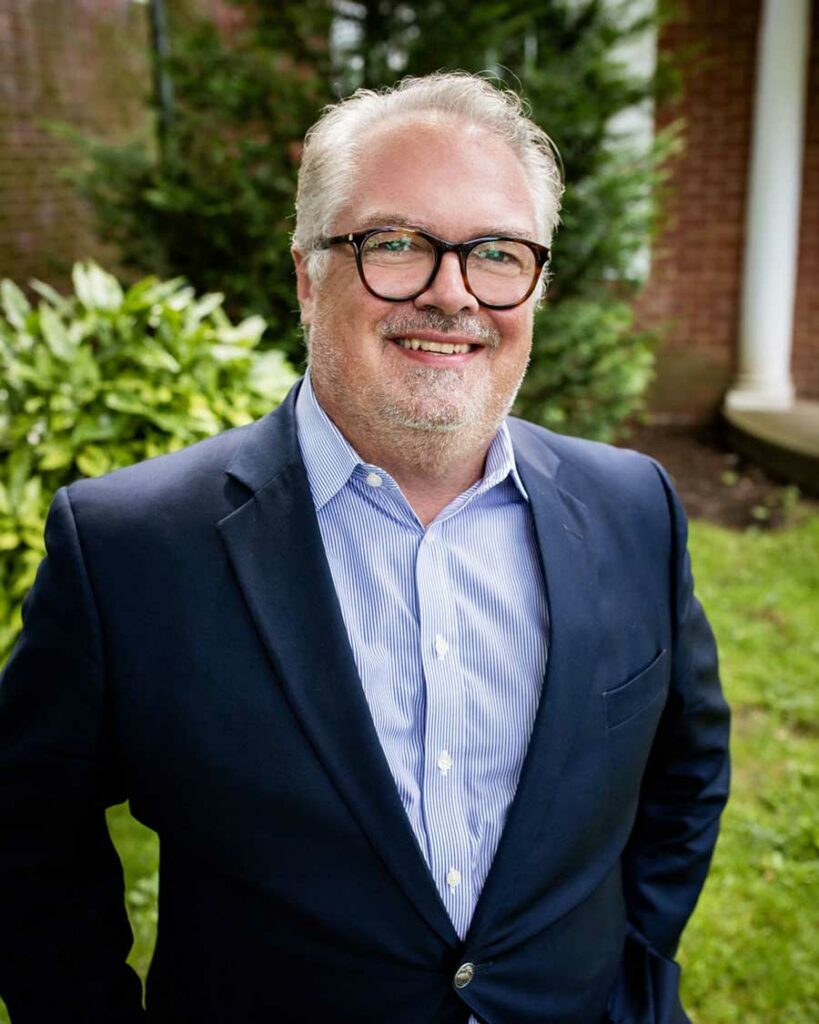 Phone: (717) 272-6646
Email: GAnderson@longbrightbill.com
Greer Anderson is a graduate of the University of California Irvine with a degree in Political Science. Greer attended Widener University School of Law where he earned a juris doctorate and graduated cum laude. He was also an editor of the law review.
Greer began his legal career representing plaintiffs in a nationally recognized class action litigation firm. Greer fought for the rights of injured people against large corporations, such as Micro Soft, the tobacco companies, Firestone and the Ford Motor Company, the gun manufacturers and various other pharmaceutical companies. Greer later moved his practice Lebanon County, where he could represent injured persons on a more individual basis. Since that time, Greer has been fighting for the compensation of those injured at the hands of others one case at a time. He has handled a wide-range of personal injury matters, from car accidents, boating accidents, premises liability, catastrophic losses, injuries from drunk drivers and work-related injuries.
Prior to becoming an attorney, Greer work for insurance companies handling injury claims. That experience has given him an important understanding of how the insurance companies operate and how they work to ensure that people who have been injured receive the lowest compensation possible. Greer has used that knowledge to makes sure his clients are always compensated fairly. Greer has spent over nineteen years making sure his clients receive the compensation they deserve. Greer is also a member of the Million Dollar Advocates Forum, a distinction earned by lawyers who resolve cases valued at one million dollars or more.
Greer also represents clients in the areas of criminal law, family law and civil litigation.
Greer's practice extends throughout Central and Eastern Pennsylvania, including Lebanon, Lancaster, Dauphin, Cumberland, Schuylkill, Berks, York, Lehigh, Chester, Montgomery, Delaware, Bucks and Philadelphia counties.
Greer is also admitted to practice before the Third Circuit Court of Appeals and the federal Eastern and Middle District Court of Pennsylvania.