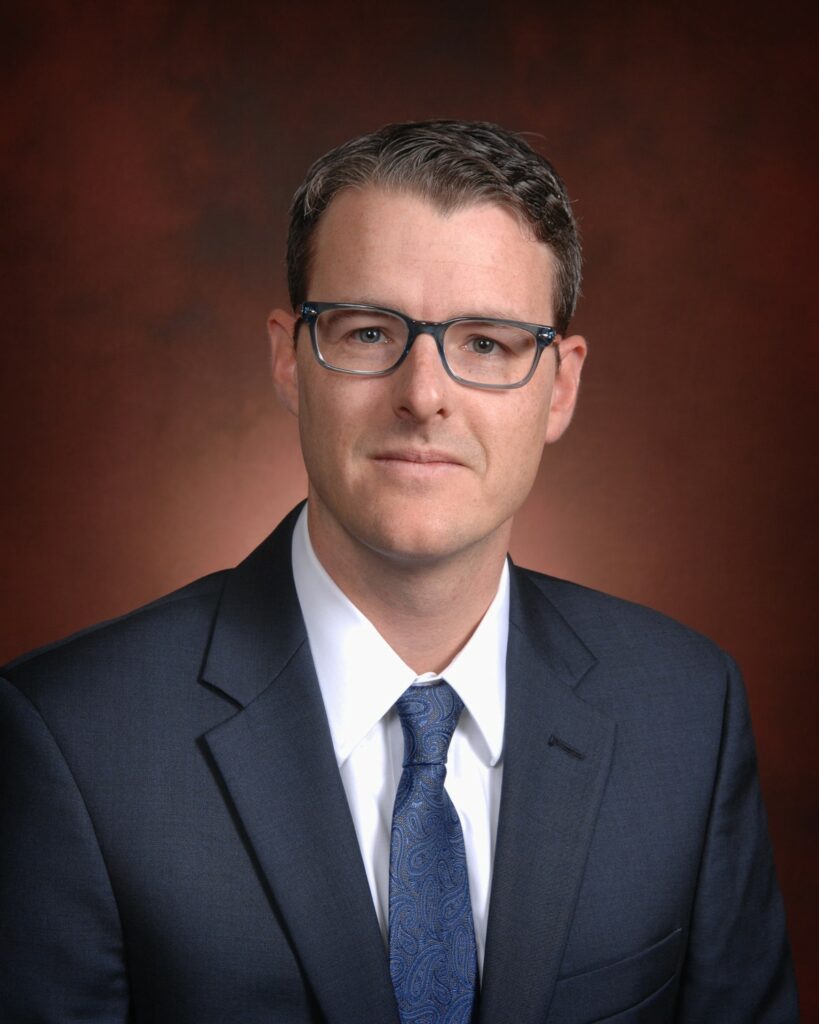 Phone: (717) 272-6646
Email: flong@longbrightbill.com
Born and raised in Lebanon, Pennsylvania, Fred graduated from Cedar Crest High School, from Susquehanna University, and Cum Laude from Widener University School of Law. He has a degree in Communications and a minor degree in Economics from Susquehanna University, and a Juris Doctor (J.D.) from Widener University School of Law.
Fred has developed a practice that is concentrated on estate planning and administration, real estate transactions, and business planning. He works closely with clients to create strategies for asset protection, transfer of wealth, and business planning. Fred also works with first-time home buyers and sophisticated real estate investors in various forms, and at all phases, of residential and commercial real estate transactions.
In the growing digital age, Fred has positioned himself to properly advise clients on utilizing estate planning tools that prepare families for maintaining or transferring digital assets upon incapacity or death. Digital assets encompass a broad catalog of our online presence, including digital photos and videos on your smart phone, emails, social media, bank accounts, and medical records. This type of estate planning also accounts for technologically innovative digital assets, including "crypto-currencies," Non-Fungible Tokens ("NFTs"), and monetized social media platforms, among other assets having monetary value.
Fred is an avid cyclist and outdoorsman. He spends his free time exploring the Pennsylvania wilderness with his family and friends. Fred is also active in community and civic organizations, and he is committed to serving the local community by volunteering with various charitable organizations in different capacities.