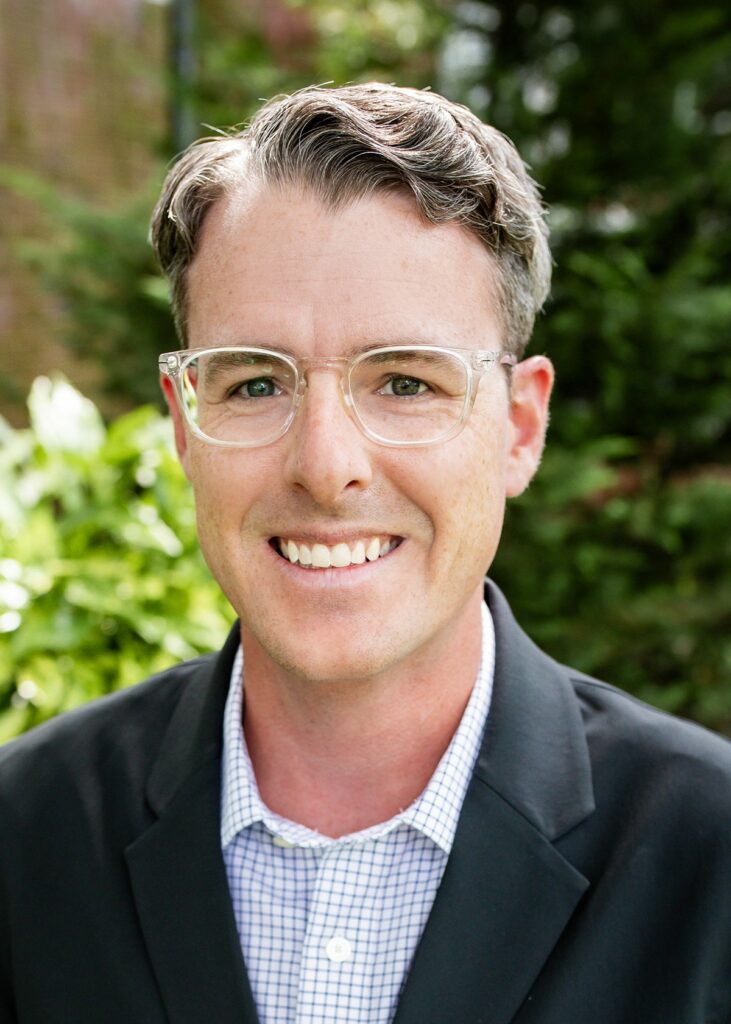 Phone: (717) 272-6646
Email: flong@longbrightbill.com
Social Media:
---
Monthly Newsletter
Processing…
Success! You're on the list.
Whoops! There was an error and we couldn't process your subscription. Please reload the page and try again.
Practice Areas:
Estate Planning and Administration (Wills, Trusts, Estates and Probate);
Real Estate Transactions; and
Business Formation and Transactions
Education:
Temple University Beasley School of Law – Estate Planning Certificate
Widener University School of Law – Juris Doctor (J.D.), cum laude
Susquehanna University – Degree in Communications and a Minor Degree in Economics
Traditional Estate Planning:
I am passionate about providing clients with peace of mind by incorporating their wishes into a properly devised estate plan through traditional estate planning tools, including wills, power of attorney, trusts, and living wills (advanced medical directives). A well-designed Estate Plan memorializes one's legacy and minimizes the heavy burden imposed on fiduciaries who are tasked with managing the affairs of a loved one upon incapacity or death.
Subscribe to my educational YouTube channel designed to demystify the legal nuances of estate planning. We will discuss basic estate planning tools.
Digital Asset Planning:
Digital assets encompass a broad catalog of our online presence, including:
digital photos and videos;
information and data in Cloud Storage;
email;
social media accounts;
Cryptocurrency;
Non-Fungible Tokens ("NFTs"); and
monetized social media platforms, among others.
I understand how to utilize modern estate planning tools that prepare families to maintain or transfer these types of digital assets at various stages of life, or upon death.
Estate Administration/Probate:
When a person dies, the Personal Representative is tasked with identifying and preserving assets, paying debts and liabilities, and distributing property in accordance with an estate plan or state law. This job can be overwhelming. I prefer to meet people where they are; to provide a level of support that is desired by the named fiduciary. Our job is to make your job easier, to alleviate some of the burden, or simply to answer questions as they arise.
Real Estate Transactions:
We work with first-time home buyers and sophisticated real estate investors in various forms, and at all phases, of residential and commercial real estate transactions. As a licensed title agent and real estate attorney, I am equipped to handle a broad spectrum of matters involving real estate. Our settlement team at Long Brightbill strives to create a seamless transition of real estate, starting with an Agreement of Sale between a Buyer and Seller, ending with final settlement, and at all phases in between.
Business Formation and Transactions
I enjoy working together with clients to help form business entities, to assist during the life cycle of a business, to make adjustments to the business structure, and to support the process of acquiring or selling businesses.
Community Life:
I was born and raised in Lebanon, Pennsylvania. I place extraordinary value on community. I am active in community and civic organizations through participation and volunteer work with charitable organizations in different capacities. I have a deep connection to the outdoors and nature; mountain biking, gravel cycling, hunting, fishing, hiking, camping, or skiing. Anything to get outside and explore the Pennsylvania wilderness with my family and friends.