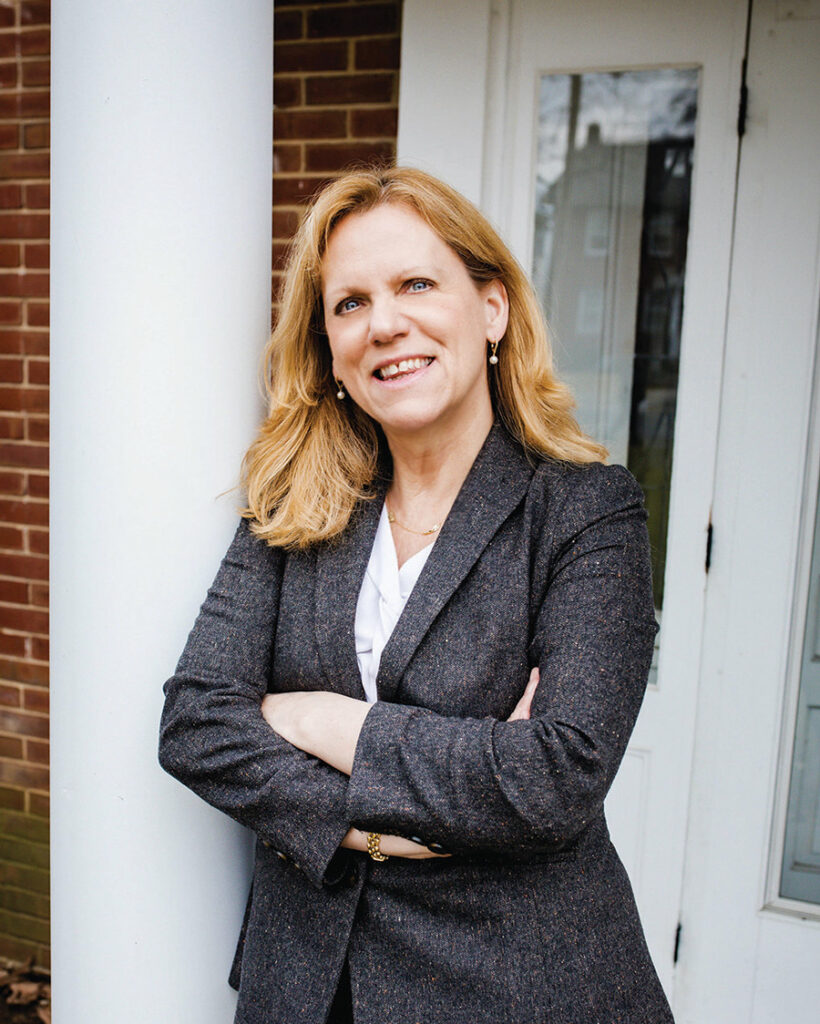 Phone: (717) 272-6646
Donna was born and raised in Lebanon County, and graduated from Indiana University of Pennsylvania in 1982, with Bachelor's Degrees in Government and Public Service, and Economics. In 1988, Donna graduated Cum Laude from Duquesne University School of Law, where she ranked 3rd in her graduating class. Donna also served as the articles editor of the Duquesne Law Review.
Donna began her legal career in 1988 with the law firm of McNees, Wallace & Nurick in Harrisburg, Pennsylvania. Beginning in 1993, Donna served in the District Attorney's Office in Lebanon County, earning the title of Senior Deputy District Attorney. Donna worked in that capacity until 2000.
Donna has been with our firm since 1992, and she focuses her practice primarily on Family Law, Municipal Law, and Estate Planning and Administration. She handles all aspects of family law, and she is appointed by the courts in various capacities such as Guardian Ad Litem in custody cases, a special independent support master, to Arbitration Boards, and as a guardian for incapacitated persons. Donna is currently the Solicitor for the City of Lebanon, and she serves as solicitor for Bethel Township Zoning Hearing Board, Lebanon County Housing Authority, Lebanon County Redevelopment Authority, and North Cornwall Township Zoning Hearing Board.
Donna has appeared personally and argued before the Supreme Court of Pennsylvania, the Superior Court of Pennsylvania, Pennsylvania's Commonwealth Court, and Pennsylvania Courts of Common Pleas, as well as various agencies and boards.
Donna has extensive trial experience, serving as lead counsel on hundreds of trials, at least 75 of which were jury trials.
Donna has built a strong reputation in Lebanon County for providing the highest quality legal services to her clients. Donna has extensive experience in all areas where she currently practices, and she is well equipped to handle a wide range of legal matters.